Mutiny On The Beauly
Bands
Black Isle Peas
A musical journey of 4 friends that started jamming during lockdown. What followed was something special, they've blended their different genres to give a truly unique toe tapping sound with spine tingling vocals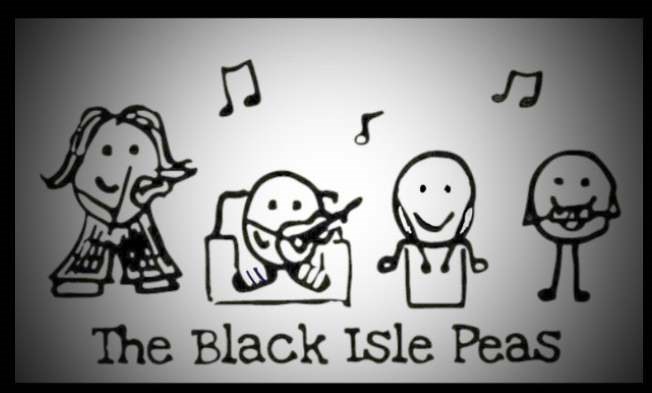 Wee James
One of the most talented young performers that we have come across.
More details to come soon.
Click here for their facebook page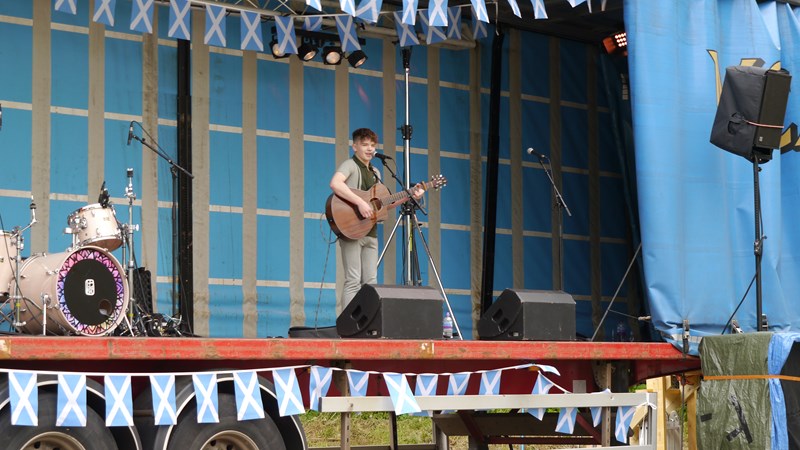 The Johnny Cash Duo
The Johnny Cash Duo, " These guys are the real deal and are the most authentic covers act I know" -Ken Bruce, BBC Radio 2
" Johnny Cash songs never sounded this good even when he was alive" -Dominic Moir, The Sun
Click here for their facbook page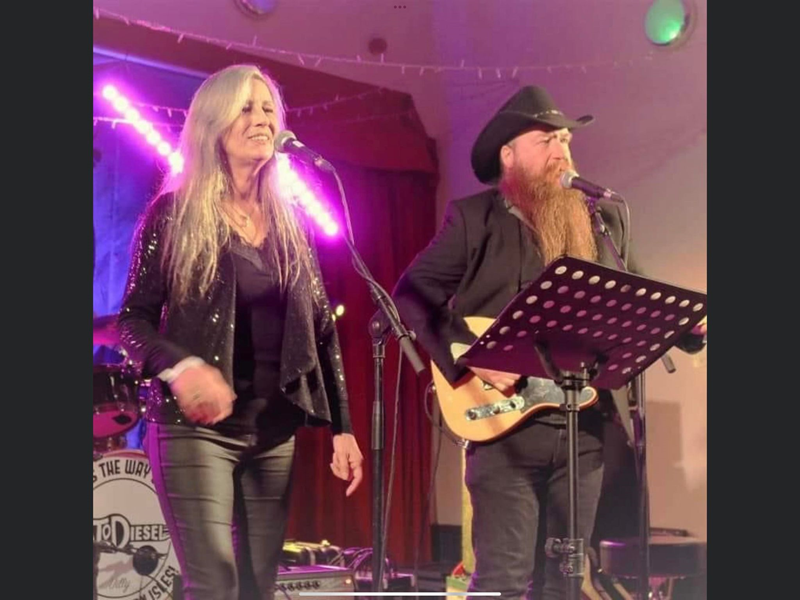 Dashh
We are #Teamdashh a six piece band hailing from the highlands of Scotland,
-dashh- was a lockdown project that become a lifestyle ...
We have performed in many different music venues including Hootenanny's Madhatters, Tooth and claw ,
opening the very first Beauly buzz Belladrum and The Black isle show..
we have a very eclectic mix of quirky we known covers and mash-ups,
we have also written some original songs 'Black Circle' and 'Siren'.
we are a mix of dark pop with a big sprinkle of party along the way.