Events at Beauly Holiday Park
Pre Hogmanay bash with the Black Isle Peas!
Friday 30th December
Captain Faff's Bar,
(£10 cover charge)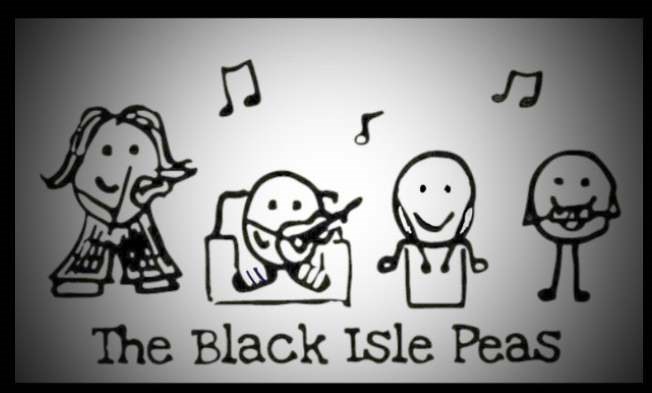 Beauly Buzz 2023
In May 2022 we hosted our very own Micro-music-festival, the Beauly Buzz
This was a showcase of talanted local bands, most of whom had formed during lock down.
The 2023 Beauly Buzz will be the 19th and 20th of May.
Visit our dedicated website: www.beaulybuzz.scot