The Idiotix
The Idiotix are a five-piece rock band based in the Highlands & Moray. Brought together by a social media post, these lads quickly bonded, and the tunes started flowing! They have quickly gained a following, and are soon to record their first full concept album. Elements of rock, metal, funk, pop, rap.... pretty much all genres are sprinkled into their songs, making these guys a truly unique squad! They have performed at gigs around Inverness, have already had their first headline show, and are looking forward to a few music festival bookings in 2024! You can follow them on Facebook or follow them on Instagram & TikTok at: @the.idiotix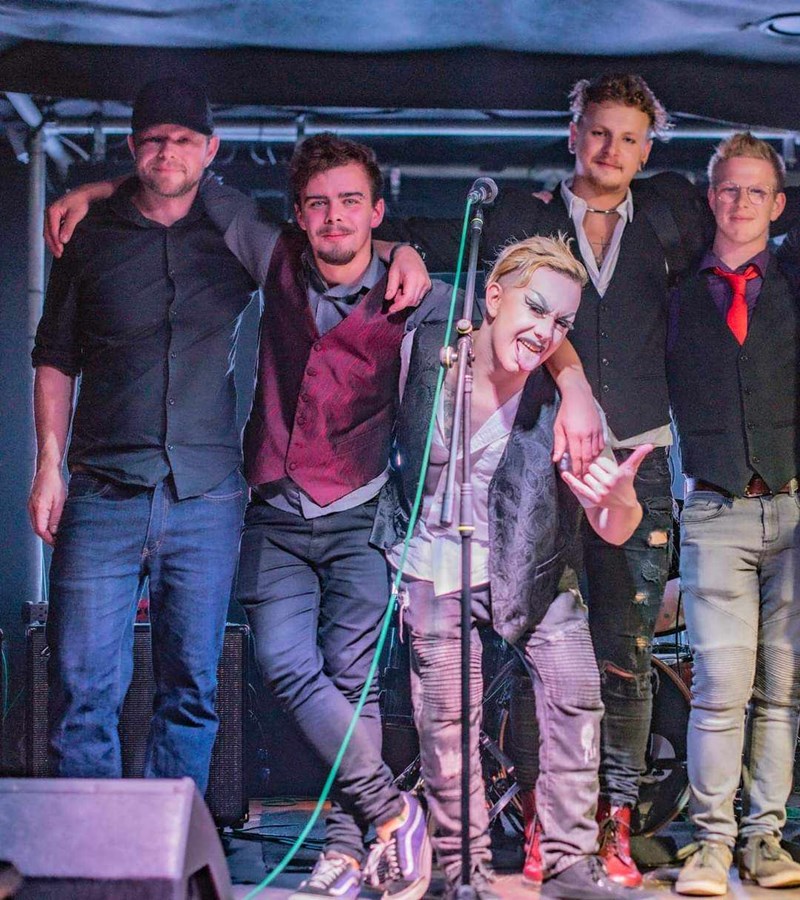 JohnB's Daughter
JohnB's Daughter is a new cover Band on the scene. Although newly established, the guys have been in some popular bands throughout the years. Joanne Ross who recently won the popular singing competition "Ness Factor" is on lead vocals. They do a range of popular cover songs from over the years from The Beatles, Johnny Cash and U2 with some very current songs from Rita Ora, Tate Macrae and Dermot Kennedy
​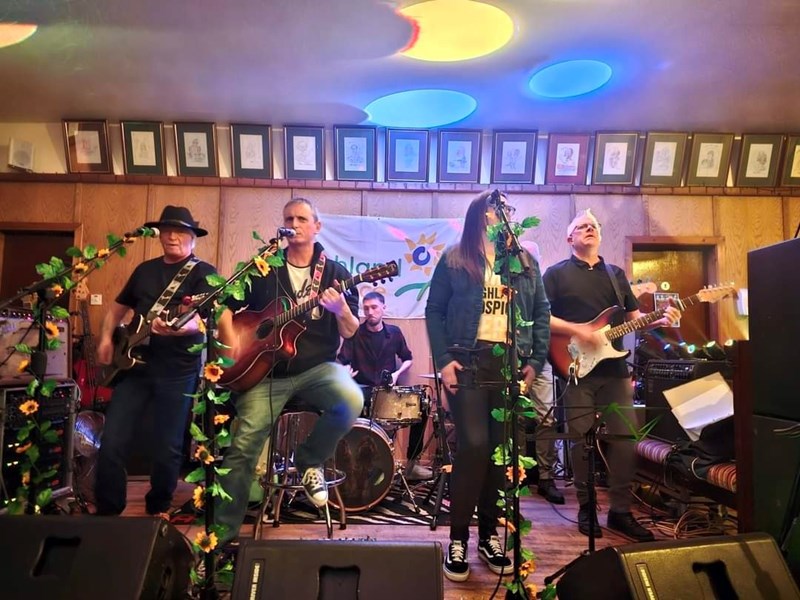 Black Isle Peas
A musical journey of 4 friends that started jamming during lockdown. What followed was something special, they've blended their different genres to give a truly unique toe tapping sound with spine tingling vocals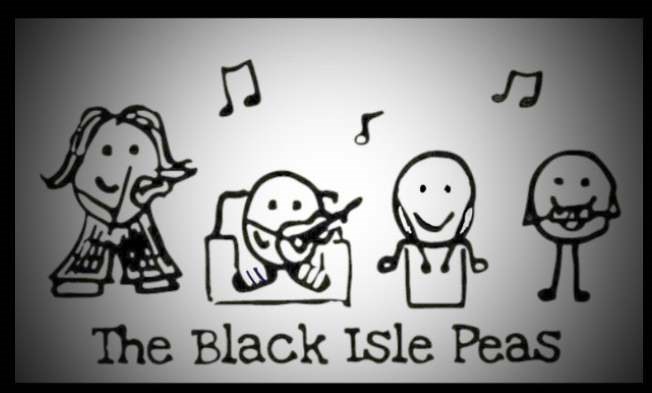 Strange Weather
Strange Weather is "a three-piece vocal and guitar combo playing Americana and more, with sublime vocal harmonies". (© Pat Dennis) Since forming at the beginning of 2023, they have been playing "unexpected covers" (and the occasional original tune, snuck in when nobody notices) around the hostelries, cathedrals and coffee houses of Inverness. Click here for our Facebook page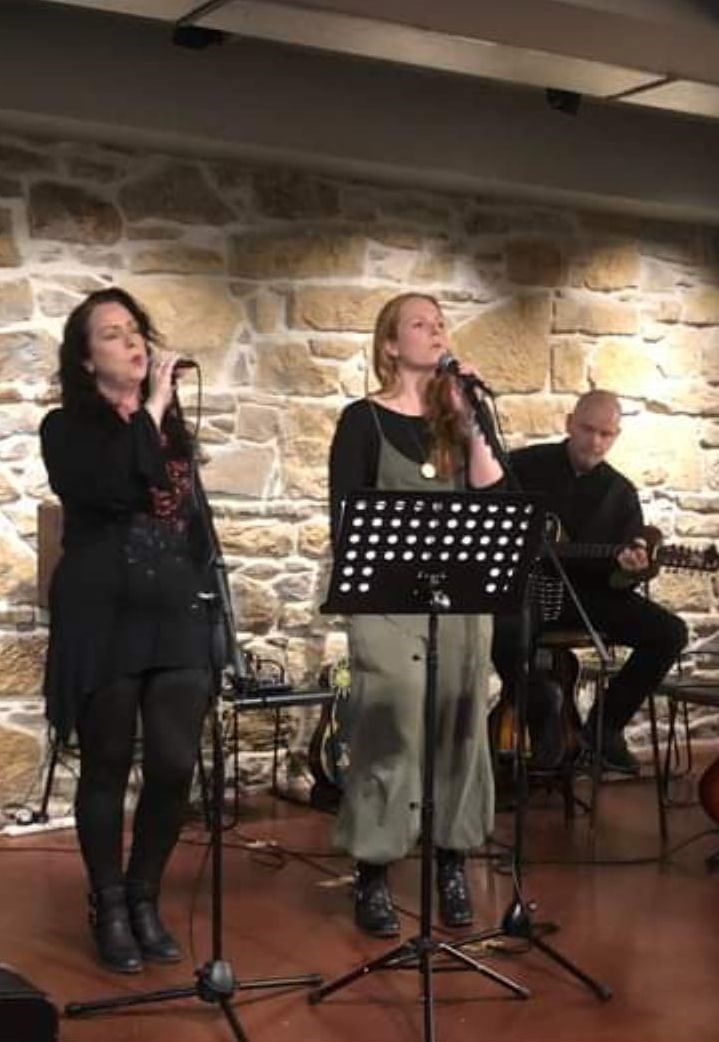 Susanna Wolfe
Susanna, from a very early age, started her musical career training as a classical vocalist. Her childhood influences were Irish folk songs and Opera. However, as she became older, she discovered Rock Music, which was to become her first love.
Moving into her teenage years, she started writing and performing her own songs. Her thirst for adventure led her to sing and write in many genres, working with an extensive variety of artists. The influences of Blues, New Wave and Traditional music, make their way into the songs She has written.
She spent ten years in Birmingham, before moving to the Highlands of Scotland.
Birmingham was where Susanna sharpened her talent for providing Vocal Training and Backing Vocals for live work as well as recording.
Moving to Scotland gave Susanna the opportunity to concentrate on her own material and develop her Solo career.
As well as being a Singer/Songwriter and performer in her own right, Susanna has also worked as a session Vocalist, for Martin Stephenson on many of the Albums he has produced, both for himself and other Artists.
Her latest Album, "Mantras for Modern Times" was released 2022 via Bandcamp.
The Album epitomises the diversity of musical genres that Susanna has embraced over the years.
Produced by Martin Stephenson and featuring a wealth of relatable songs, "Mantras for Modern Times" takes you on a journey of emotional experiences